Abisoye Olukoya Michael, Popularly known as Oyemykke has lambasted the Nigerians Billionaires likes of Aliko Dangote, Bolu Tinubu, Tony Elumelu, Femi Otedola, Herbert Wigwe, Segun Agbaje and others for donating Billions, Millions of Naira to the Federal Government instead of given directly to Nigerians to help fight COVID-19 outbreak in the nation.
Oyemykke questioned the actions of these wealthy Nigerian Billionaires as he feels they can use the money to provide health kits like; face masks and sanitizers, medical infrastructures and food for the poor during this lockdown period, than give it to the Federal Government.
According to Oyemykke, the government can not be trusted with such funds. He made this known on a video recording which he posted on Instagram.
He said: "You are donating to known thieves, people that converts systemic cash, that will use it in buying houses and cars in different part of the world. 
"You are donating your own hard earned money that you can use in building hospitals cause we don't have working hospital and you know. The hospitals are crashing."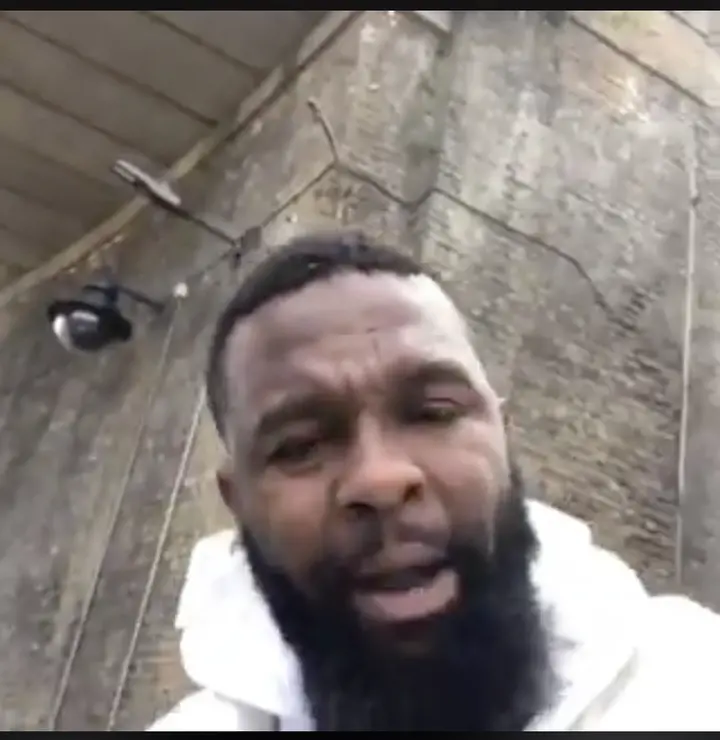 The furious Oyemykke went further to disclose what he think the Buhari led government will do with the donations. He concluded: "What will the Nigerian Federal Government do with $2 billion? They will put it in their pocket, so that means you (Dangote and co) are causing more chaos. 
Why can't you use the money and build hospital that will run for 2 years at least."
View this post on Instagram