EPL: Thomas Tuchel's Chelsea has started the year on a high note. After dropping crucial points in December, the Blues began the new year with an outstanding performance against Liverpool on January 2nd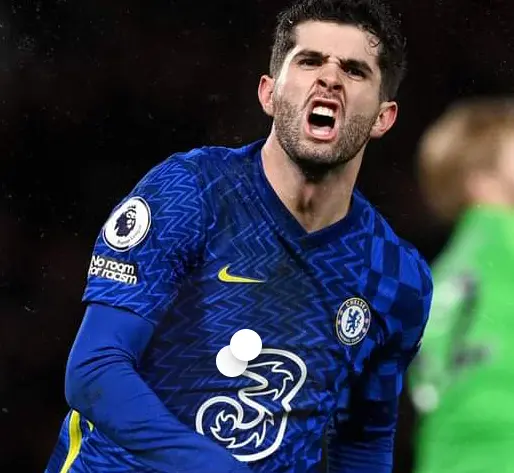 Without a doubt, the blues' performance in that game demonstrated that they were back and ready to compete for the league title.
Meanwhile, the blues have improved since their performance against Liverpool, and much is expected of them as they continue their quest for glory. The blues recently booked a place in the Carabao Cup final and advanced to the next round of the FA Cup, all of which occurred in January. Take a look at how the blues have performed so far this month;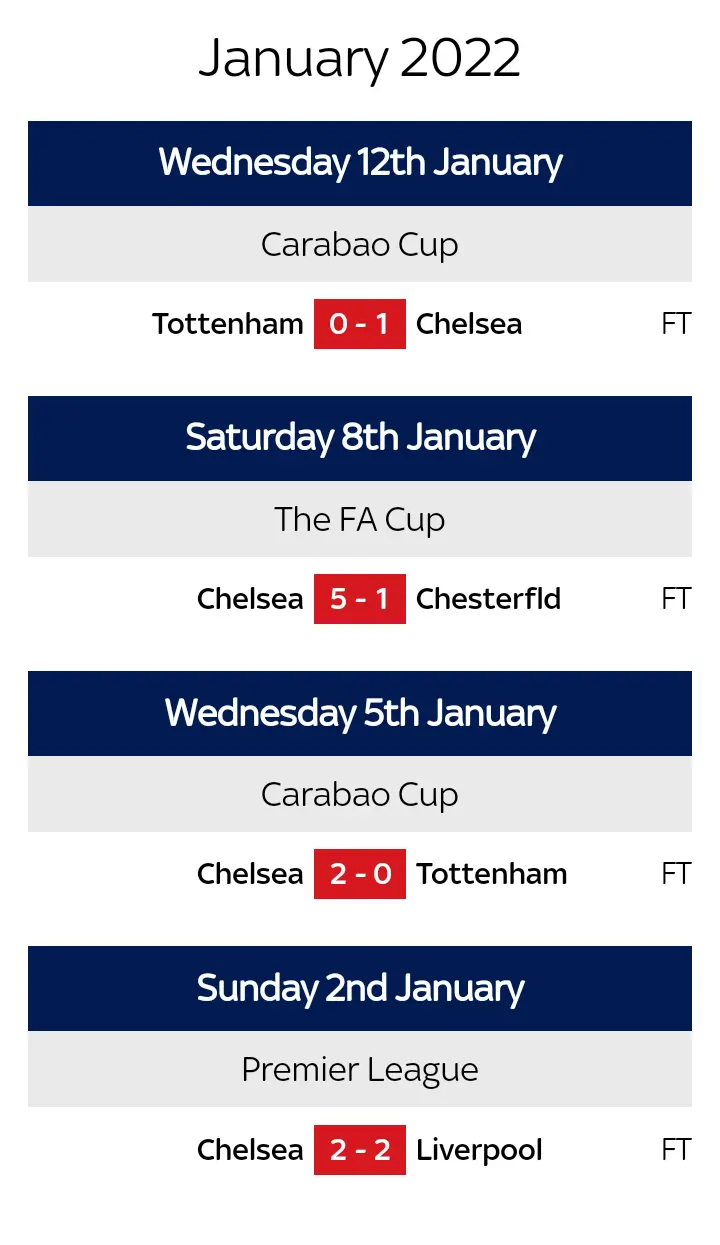 Chelsea's remaining games in January, however, could see them without a win, as they will be face tough opponents. Let's look at the games they'll be playing in the remaining days of January and why they might not win any of them.
*Manchester City vs Chelsea (15th of January)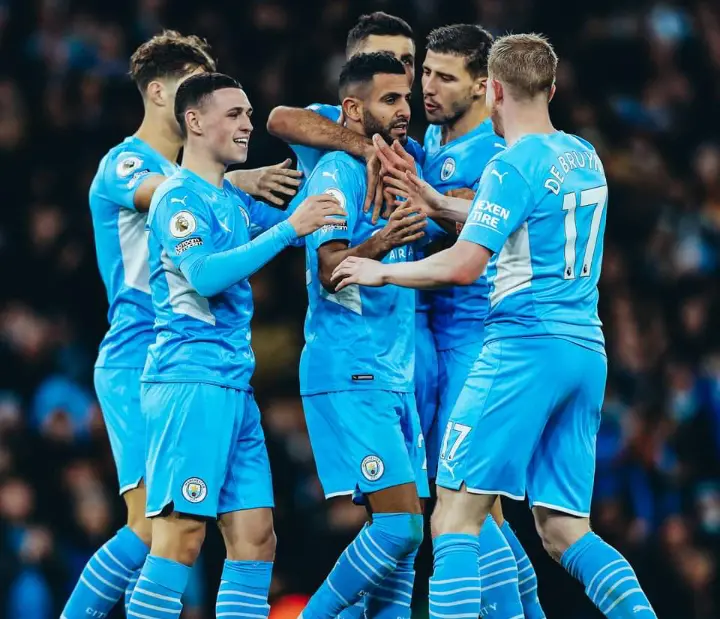 The Blues will travel to Manchester City's Etihad Stadium on the 15th of this month, and it appears that this game will be difficult for the Blues. Tuchel's men will try to close the gap on Manchester City, but their opponents will also try to extend their lead at the top of the table. Given the circumstances, I predict a draw in this game.
Brighton vs Chelsea (18th of January)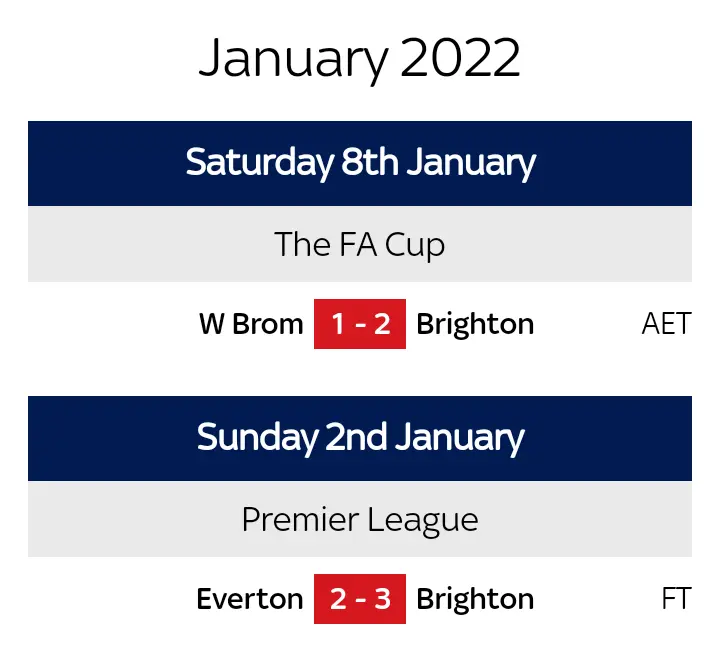 Brighton, like the Blues, have yet to lose a game in January, and this game will undoubtedly be one to watch. Brighton are the underdogs in this match, but remember that they held Chelsea to a 1-1 draw in the first leg at Stamford Bridge. This game, in my opinion, could end in a draw again.
Chelsea vs Tottenham (23rd of January)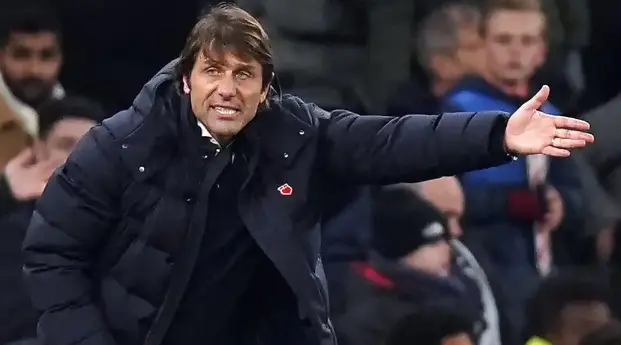 Antonio Conte will use his best tactics to avoid losing to Chelsea for the third time in a row when his team travels to Stamford Bridge on the 23rd of this month. This game will undoubtedly be difficult for the Blues, and I predict a draw.